Przedszkole "Tęczowy Świat Dziecka"
Przygotowujemy dzieci do podjęcia obowiązku szkolnego

Przedszkole "Tęczowy Świat Dziecka"
Pracujemy w oparciu o Europejskie Standardy Edukacyjne

Przedszkole "Tęczowy Świat Dziecka"
Tworzymy dzieciom przyjazne i bezpieczne warunki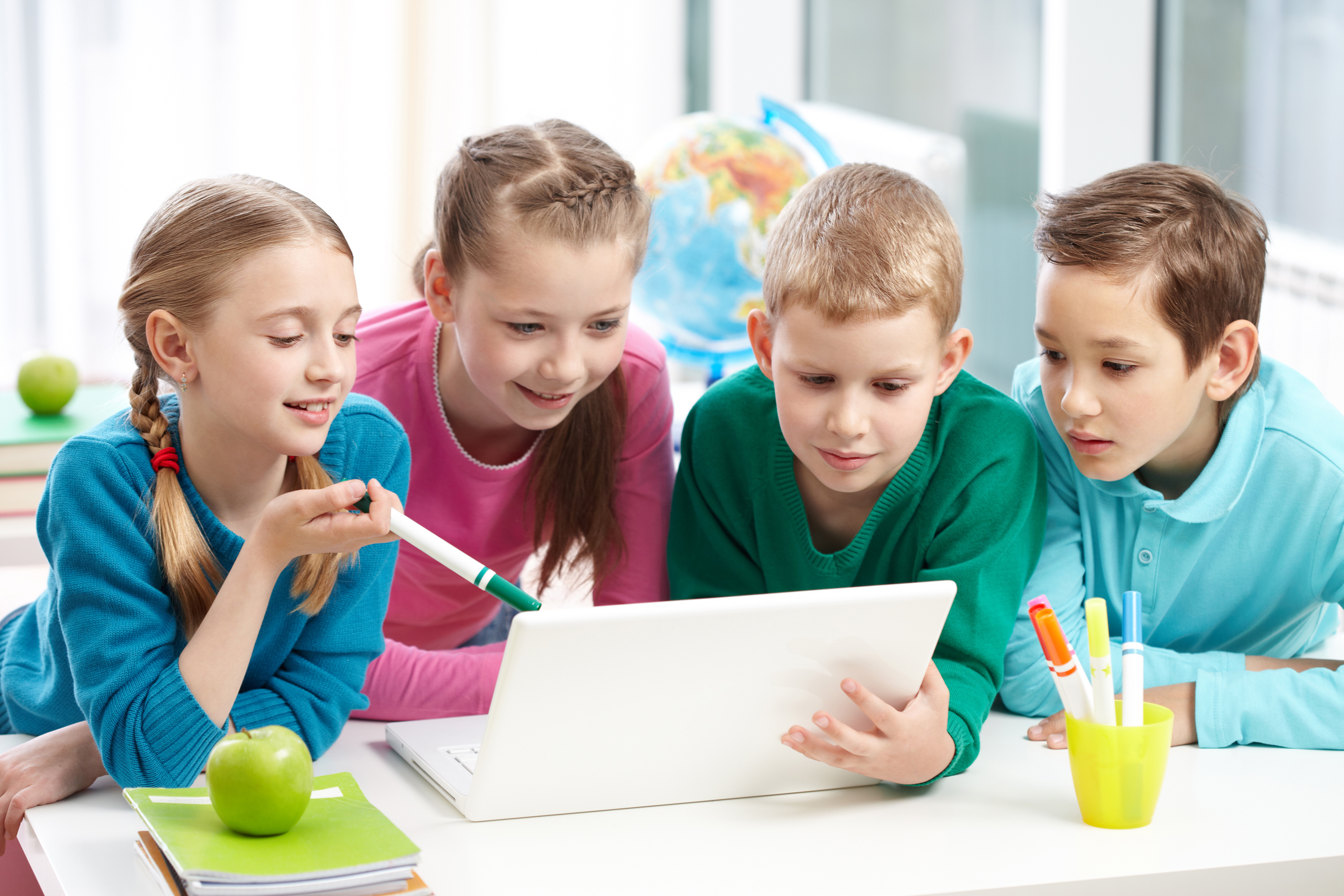 Międzynarodowa Szkoła Edukacji Innowacyjnej
podstawowa.sei.edu.pl
"Subjective development of a child with interaction with the surrounding world" –
We integrate home's and preschool's upbringing and didactic methods, we create the atmosphere of acceptance and security. Thanks to small groups we are able to get to know every child and give him/her equal chances for education and progress. We introduce children to  the world of universal values, create conditions safe for children and trustworthy for parents, where one's tradition, religion and background are deeply respected.
Our staff's resources and fully-equipped facility enable progress of the preschool in, apart from the curriculum core, additional activities according to children's interests and parents' requests.